Denny has a love of traveling. Click the link below to see some of the wonderful sights I've been lucky enough to capture on film! (2022: Sorry, the photo gallery is broken now and I haven't been inclined to troubleshoot it much).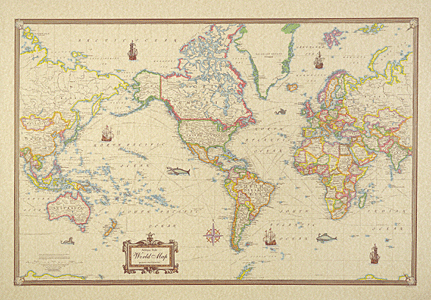 Proceed to the Photo Gallery!
---
Copyright(c) 2004 Clearskies Networks. All rights reserved.